Hits: 161398
Rating:

( 39 Ratings )
Page 3 of 8
Getting Started with the AMD Ryzen 5 1600.
Skipping the part of installing all the hardware in your case since that should be covered in the manuals. To ensure that you apply the RIGHT amount of thermal paste so that your CPU cooler will work as it supposes to. When booting up the first time make sure to go right into your BIOS and update the BIOS to the latest version, this will enhance stability from the get-go. Also, memory and other hardware support will be in the latest BIOS version if feeling brave use a Beta release BIOS but that might not be wise. The updating BIOS in the ASUS motherboards can be done inside the BIOS, in the worse case you need to use a flash drive. Boot up your system one time to see if you installed the components correctly and make a baseline performance test with Passmark or Cinebench. Restart and boot back into your BIOS, ensure that you have the latest drivers and updates for stability and support purposes!
You also want to download the following programs for stress testing your overclock. These are a vital tool for stress testing and monitoring if you already have tools you can use those but these programs I highly recommend and were used while writing this overclocking guide.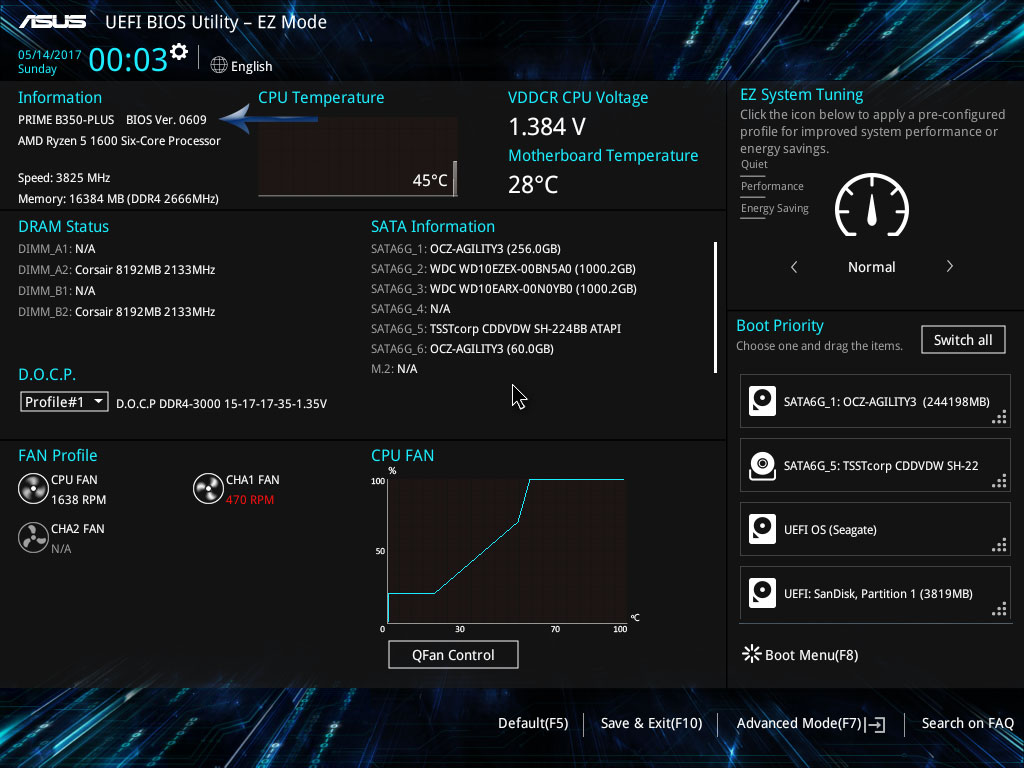 ---