Hits: 54353
Rating:

( 2 Ratings )
Article Index
Page 2 of 3
And of course, when you like games you have a gaming rig the specs are below if you ever wonder what hardware I use. My main rig I use for gaming, with my second rig mostly working and rendering with a 3rd rig as a server.
My Rigs:
Reaper V2.
Main gaming rig.
Legion V3.
Work and render rig.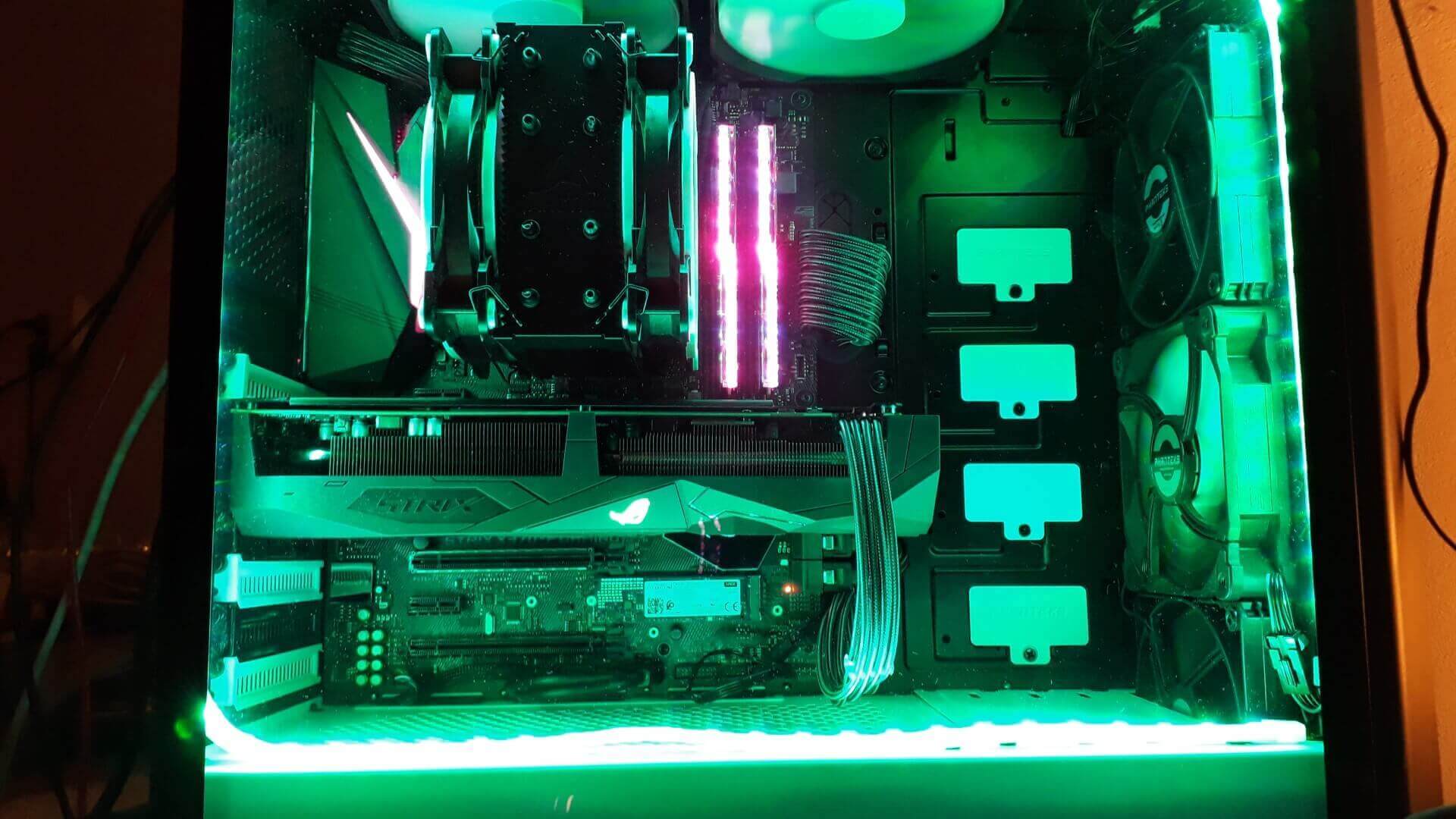 Bulldozer.
Server with NAS, StorJ and Development.
---