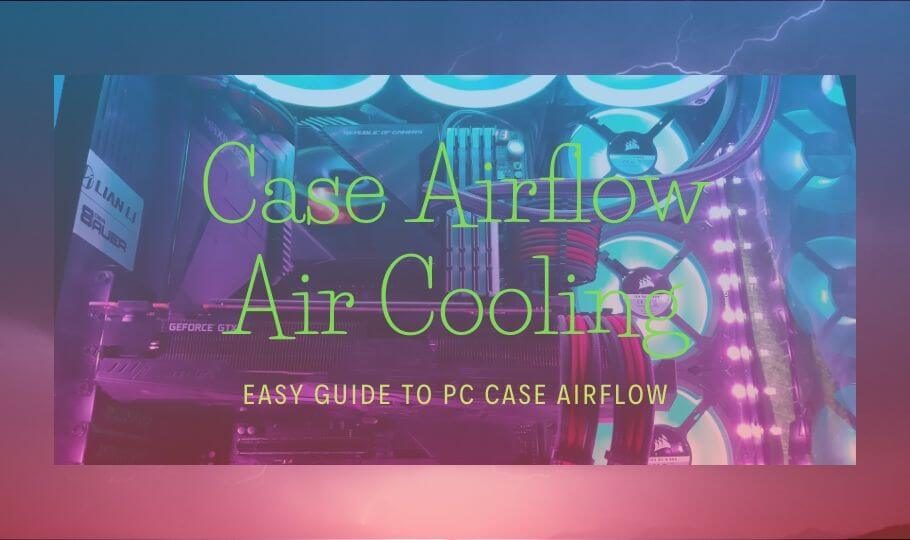 Hits: 24205
Rating:

( 4 Ratings )
Page 5 of 5
Ambient Noise.
As mentioned above noise generated by your fans is where you trade between cooling performance and ambient noise. Besides using your ears there is a wide assortment of apps for mobile phones and even better equipment if you happen to have access to that. Below is a sample of some of the noise ranges with different workloads with. The Idle and light load is nothing running in the background after a (re)boot or doing some browsing or typing on my PC. A medium load would consist of a gaming session an easy way to mimic this is running a game that comes with a benchmark. The heavy load is running Prime95 with Small FFT's to generate the maximum amount of heat or a video render using all cores. Measurements were taken with the phone application on the mouse mat and on top of the case close to the fans giving an appropriate range noise, whereas one measurement is where the end user would sit and the other measurement is as close to the source as possible. No special materials were used in terms of padding this could lower the amount of noise generated.
| | | |
| --- | --- | --- |
| Idle/Light Load | 20 Db | 25 Db |
| Medium Load | 30 Db | 40 Db |
| Heavy Load | 40 Db | 50 Db |
The latter sounds like a wind tunnel and I highly doubt the average user will ever need their fans to run at 100% unless they are benchmarking their system. I overall satisfied with the results after weeks of tinkering in-between work and gaming sessions, and yes I have spent more than I usually want to spend. But in the spirit of writing this article, I did some extra test and made sure the hardware I am using works and works on demand. If you have any questions or feedback, would like me to test a different setup or some hardware please feel free to contact me here: Contact Me. For my next article, I have purchased a Coolermaster Master Liquid 240 to test partial liquid cooling combined with air cooling and what yield the best results.
Remember that this is based on the hardware I use in combination with a full tower case the Phanteks Enthoo Luxe you could have slightly different results. However, results should not vary by much if they do read me previous article located here or contact me and I will do my best to help you on your way.
- Paul Ripmeester
---