Hits: 70775
Rating:

( 17 Ratings )
Page 2 of 7
Getting Started with overclocking the AMD Ryzen 5 1600X.
As always insert your desired hardware and ensure it boots and windows version of your taste is installed. For this guide, I used an A.S.U.S. motherboard and a 240 AIO for cooling. Air cooling might make it harder to achieve a higher overclock.
The principle remains the same as well as using a different vendor. However, they might use different wording then A.S.U.S. Also, make sure to run a baseline benchmark to check stability at stock settings and scores so you can measure any gains. Check your BIOS version especially with Ryzen updates do tend to offer more excellent stability especially RAM wise.
You also want to download the following programs for stress testing your overclock. These are a vital tool for stress testing and monitoring if you already have tools you can use those but these programs I highly recommend and were used while writing this overclocking guide.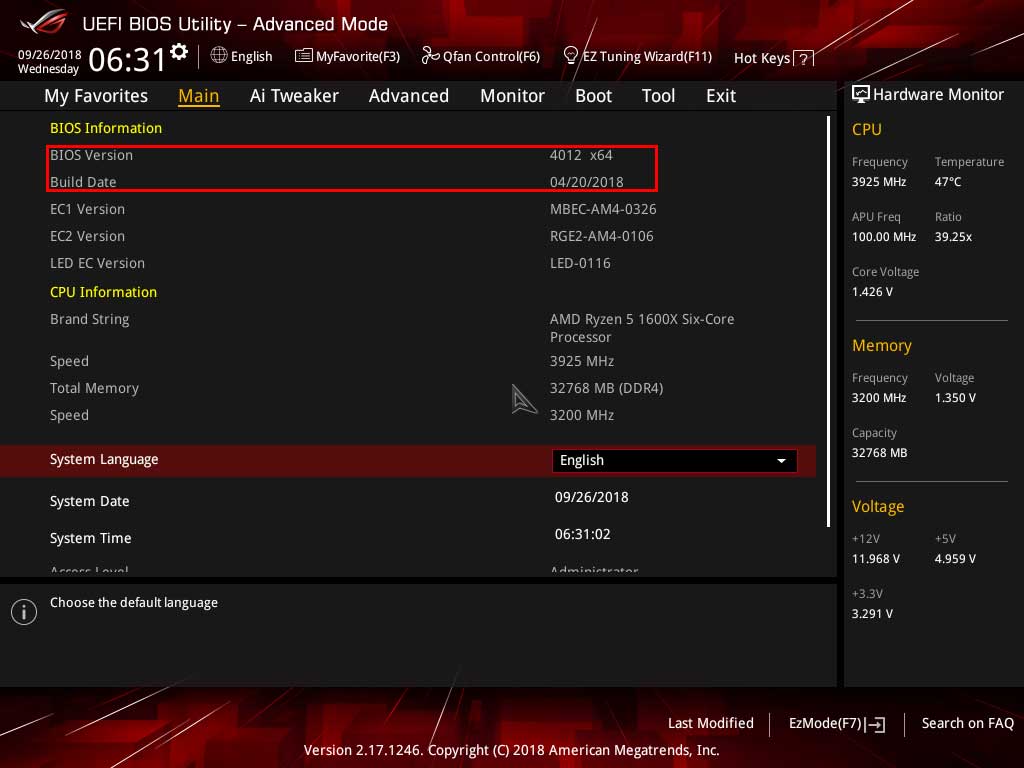 ---