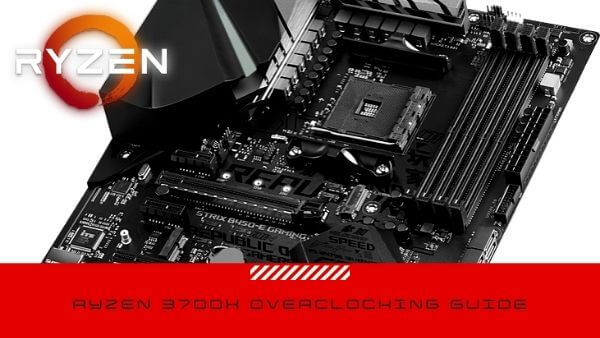 Hits: 105311
Rating:

( 12 Ratings )
Page 5 of 7
AMD CBS & Precision Boost Overdrive.
Furthermore, a couple of settings need to be turned off for manually overclocking the AMD 3700X. In this particular BIOS, these settings are presented twice in various menu's. If left on these might introduce instability in the manual overclock.
Core Performance Boost: Off
Global C-State: Off
Precision Boost Overdrive: Off
Under AMD CBS turn off Core Performance Boost and Global C-State Control as shown in both images below, there are 2 menu's you will need to browse to in the particular B450 motherboard.
Then go to Precision Boost Overdrive and turn that off as shown in the images below, there are 2 settings menu for this portion as well.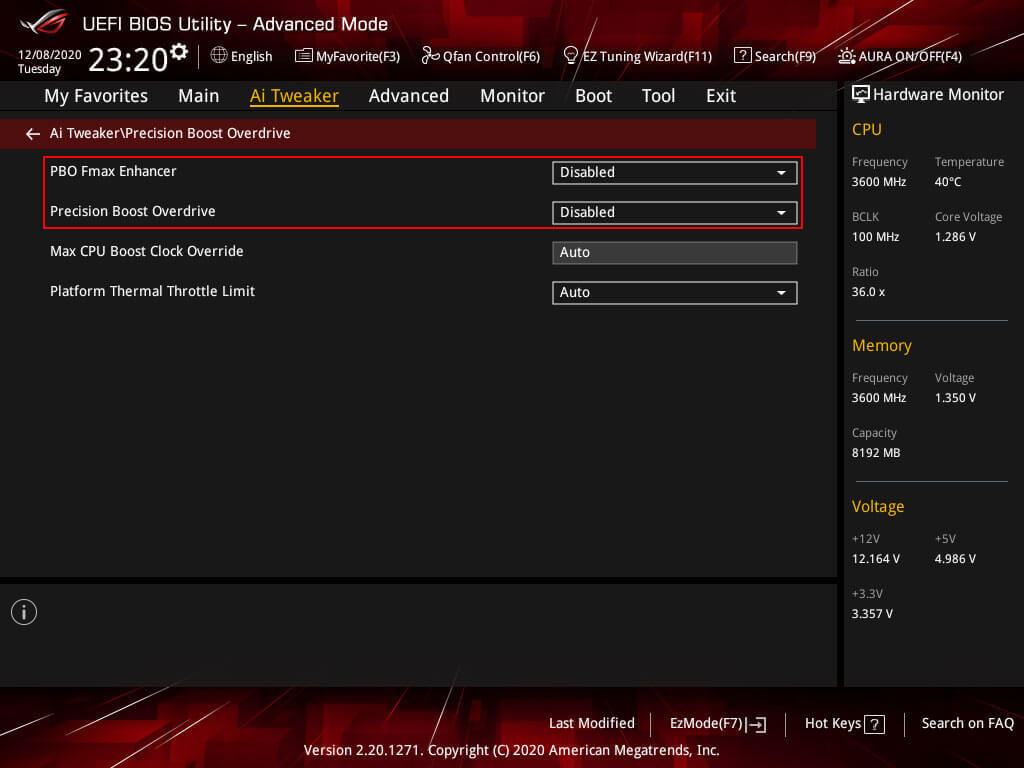 ---