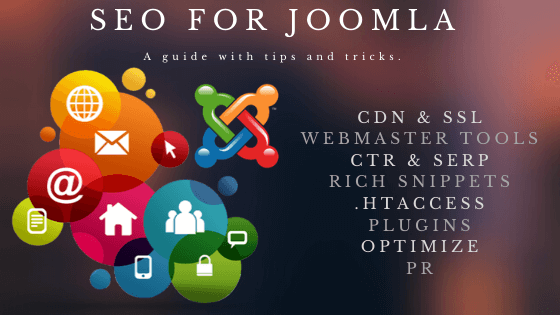 Hits: 50147
Rating:

( 8 Ratings )
Page 8 of 13
SEO Writing.
Writing in itself is an art to top it off you need to write in SEO. In short, that means you need to sprinkle in keywords and your tags throughout the article you are writing. While doing all that you need to ensure you do not overdo it, there is no way I can show you as I am currently even as I am writing this article a student regarding the subject matter. This will be a skill you will pick up over time experienced writers like a journalist will have a much easier time being a good SEO writer. SEO writing is not going to put you on the first search rank on every keyword; it will make it easier getting there, especially over the long run since the quality content is king. But at the end of the day, you are still writing for humans and not for robots, the user experience itself must not be lost another critical factor to consider as an SEO writer. A great tool in becoming a better writer is Grammarly a free plugin you can use while typing and comes with a spell and grammar check. Another critical factor is the article length in the number of words used per page you ideally want to have more than 300 words and the number of words increases you can use the Page Break option in your favourite editor and split your page into several subpages like with this article with an index on the top right.
Header Tags.
Using the correct header tags will be vital for the readers and crawlers to understand your pages there are many misconceptions when using header tags like using H1 for the first paragraphs then H2 for the 2nd paragraph. This is, however, no the case, H1 is the article name preferable the same words as in the URL. H2 is for every paragraph within your article, so it is fine as you use multiple H2 tags. Use H3, H4, etc. when you want to structure a lengthy paragraph. This way man and machine can understand the layout of your content by just scrolling your page and see the headers.
H1 Header: Used only once in an article at the top of an article as the title.
H2 Header: Used for every paragraph like every header for each page break in this article.
H3 Header: Used for every sub-paragraph below H2 header to break up large volumes of text.
H4 Headers etc.: Used to break up sub-paragraphs hardly ever used but handy when you need it.
Illustrate.
There is more to writing then just text you will also want to use media such as images or infographics while people would prefer to consume video content, but for something like guides, the text is easier to read and also loads faster on mobile devices. However, media can also highlight a specific feature within your content like a product photo or highlight a step(s) within a guide or how-to article. But ensure that when you add media that you add the metadata as well such as title and description so a search engine crawl bot can understand how the media relates to your article.
Ghost Writer.
If for some reason you find yourself to busy handling the writing aspect of your website, you lack the time or even lack the writing skill because English is not you're native language. Or simply you have to much content you can not handle on your own you could consider hiring a GhostWriter. To find a Ghost Writer, this article called How to Hire a Ghostwriter and get a great ROI will go into greater detail, especially when considering when investing capital. The article, as mentioned above, covers that for financial advice, a critical point in the article is to find a GhostWriter with the technical know-how on your niche.
---